Skate, play, eat, and celebrate!
Our rink is the main attraction, but there's so much more here! Check out everything we have here below.
Over 11,000 square feet of smooth-rolling fun lined with plenty of seating, all your favorite jams and the BEST views in New York. Choose from classic roller skates or rollerblades and add on wrist guards for extra protection.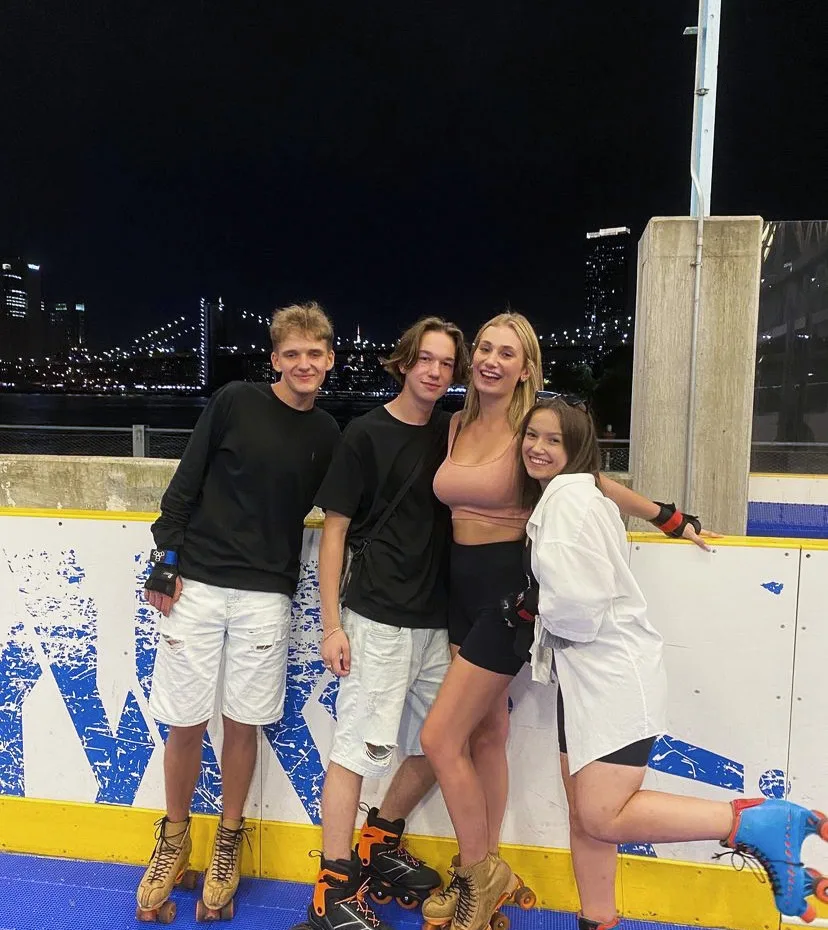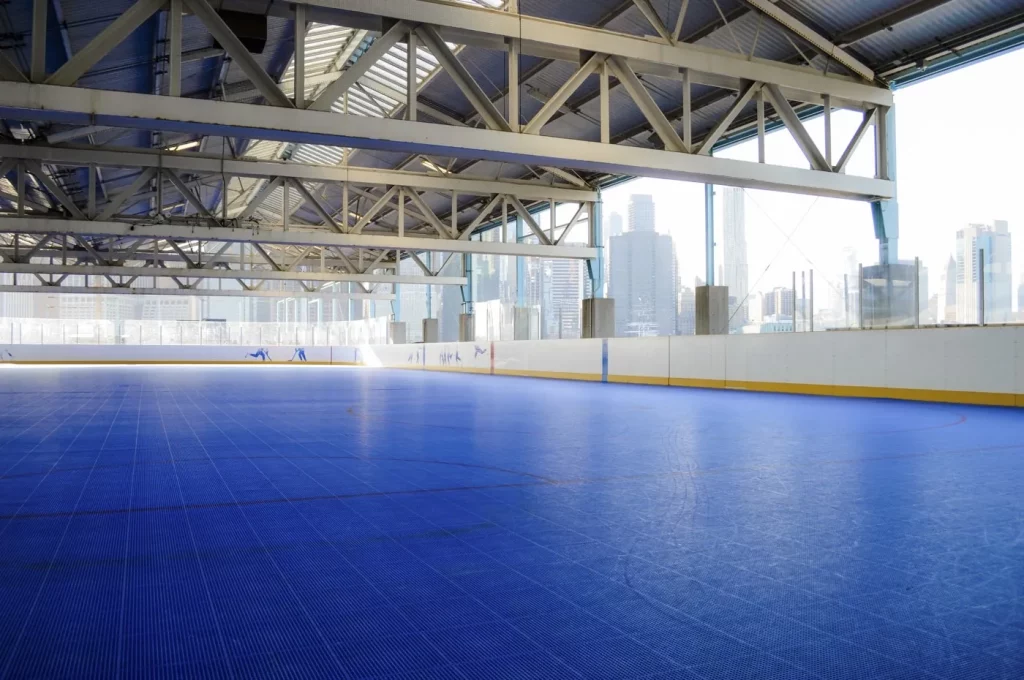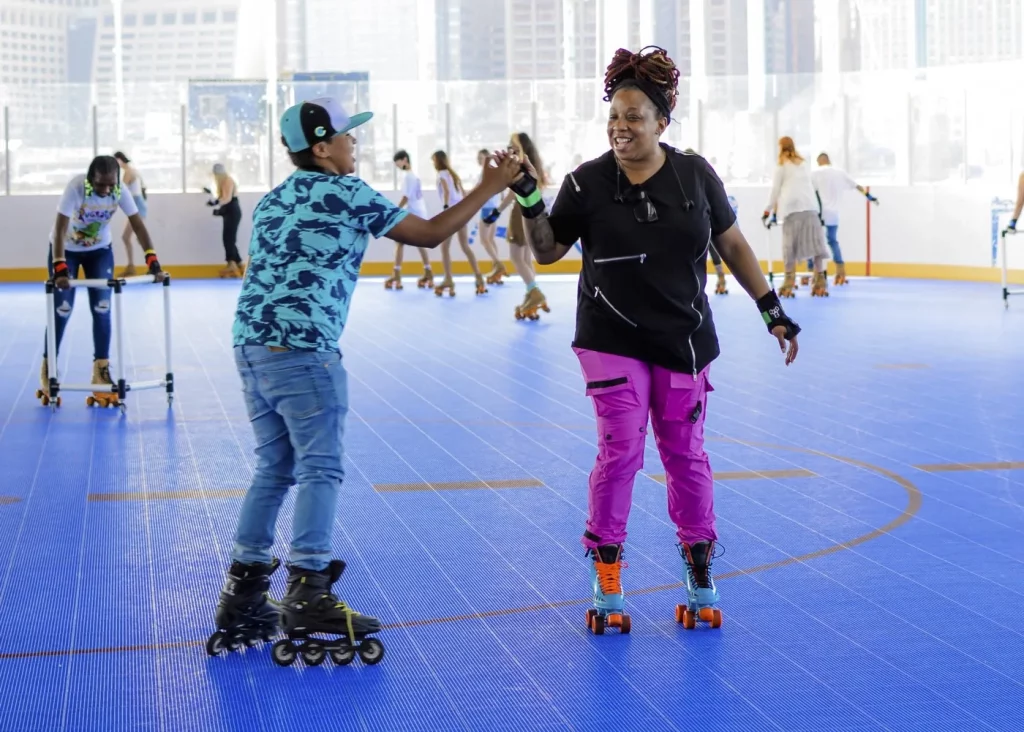 For our Young & Beginner Skaters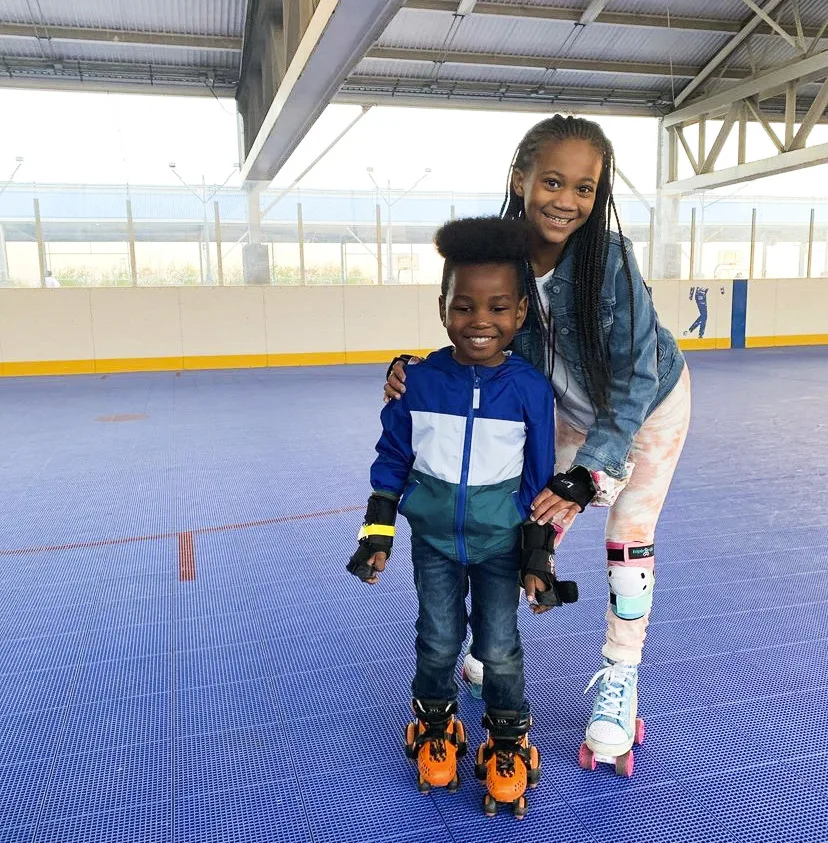 Our littlest skaters will benefit from learning on adjustable skates designed to be used with their favorite gym shoes. These skates allow children to move through three stages: Stage 1 allows children to walk in the skates to get a feel for them. For Stage 2, the wheels only move forward. And finally Stage 3 is freewheeling fun! Adults are welcome to walk with their children on the skate floor. We just please ask that you wear tennis shoes on our skate floor.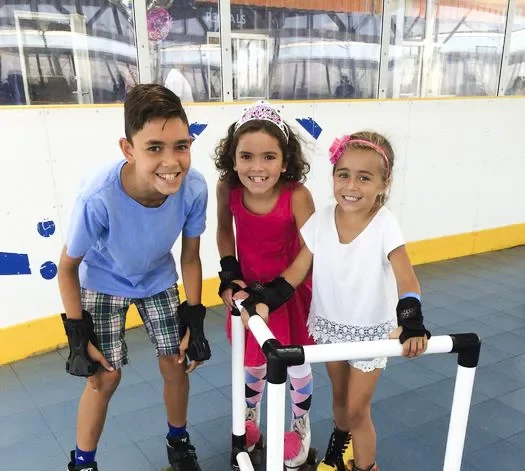 Our Skate Mates allow children to become confident in roller skating. They help children balance and learn to skate independently and come in multiple sizes based on the height of the child.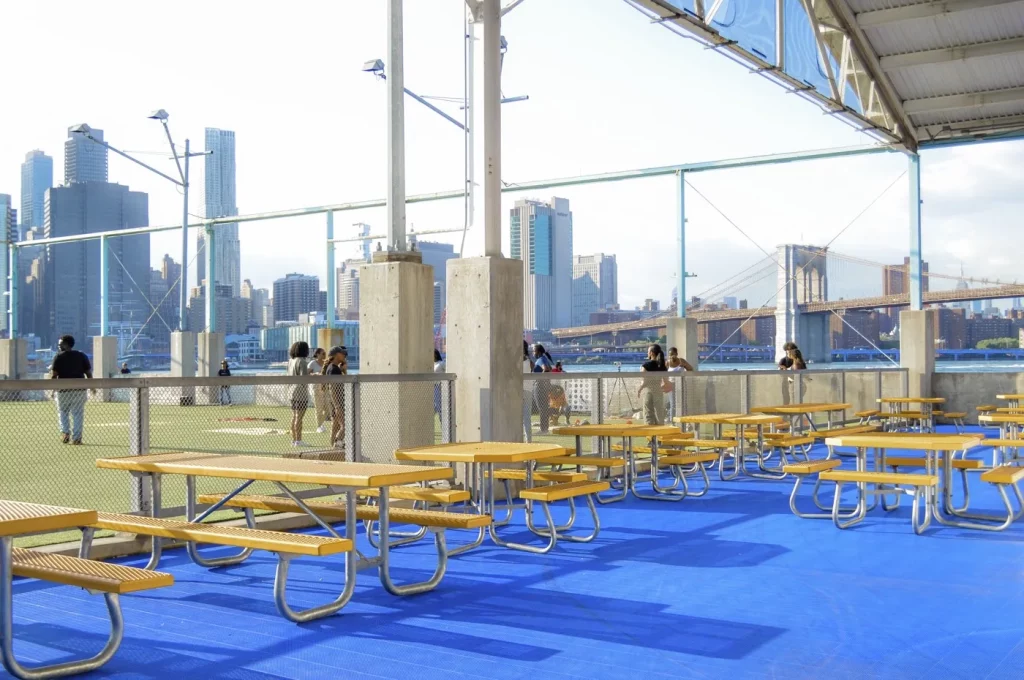 Fuel up between skates at our delicious in-house cafe serving all your favorites: We offer snacks such as cookies, chips, candy, and soft drinks.


Get information on house rules, birthdays, general details, how it all works, and more.

Enjoy discounts and offers available only to our exclusive members!