We know you still got it!
Roll into the best year of your life with an adult skating party at Brooklyn Bridge Skating on Pier 2 in Brooklyn Bridge Park! Grab your friends and make some incredible memories together.
Available Fridays 7:00pm-9:00pm & Saturdays from 8:00pm-10:00pm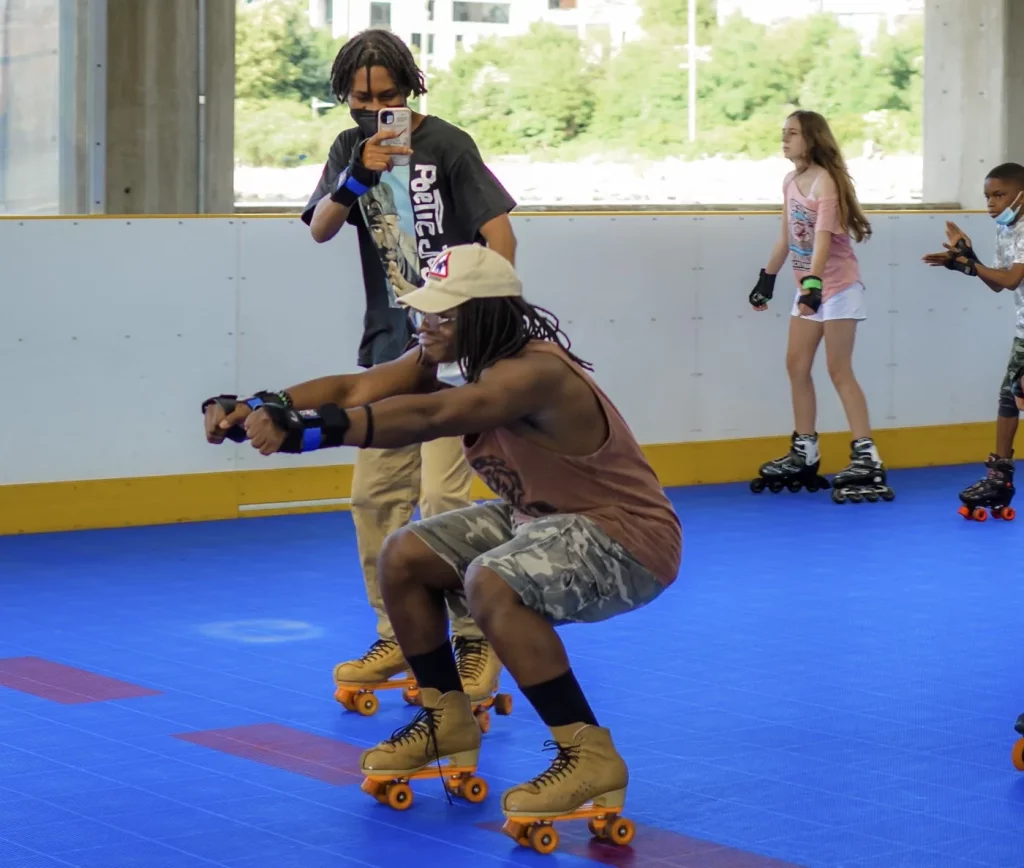 Admission and Skate Rental
Wrist Guards
A Fun Party Host
Reserved Seating
Paper Goods
2 Slices of Pizza for each guest
20 oz. Drink for each guest
All Parties are 2 Hours in Length
$32.50 for each additional guest
Available Fridays 7:00pm-9:00pm & Saturdays from 8:00pm-10:00pm. $50 Non-refundable deposit required to secure birthday party. Payment due Wednesday the week of the party. Minimum of 10 party guests required for each party. Please be advised we are a fully outdoor facility. In the event of inclement weather there is a high chance that we will need to close for safety and in turn, will reschedule the party. If you choose not to reschedule the party you will forfeit your $50 deposit. We accept VISA, MASTERCARD, AMERICAN EXPRESS or DISCOVER.
Cheese & Pepperoni Pizza
Buffalo Wing Platter
Baked Ziti
3-Foot Heroes
Salads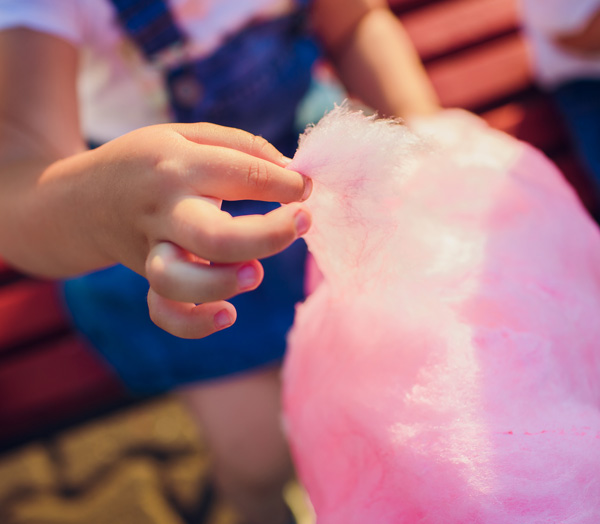 Party Favor Bags
Cotton Candy Bags
Skate Mates
Logo T-Shirts

Get information on house rules, birthdays, general details, how it all works, and more.

Enjoy discounts and offers available only to our exclusive members!