Office parties, skating-style!
Break the corporate party mold and bring out the fun in everyone! With 26,000 square feet of open space, including a skating rink, cafe and more, there's something to do for all skill levels and interests. Celebrate successes together and make memories that are talked about for years to come. Great for all ages!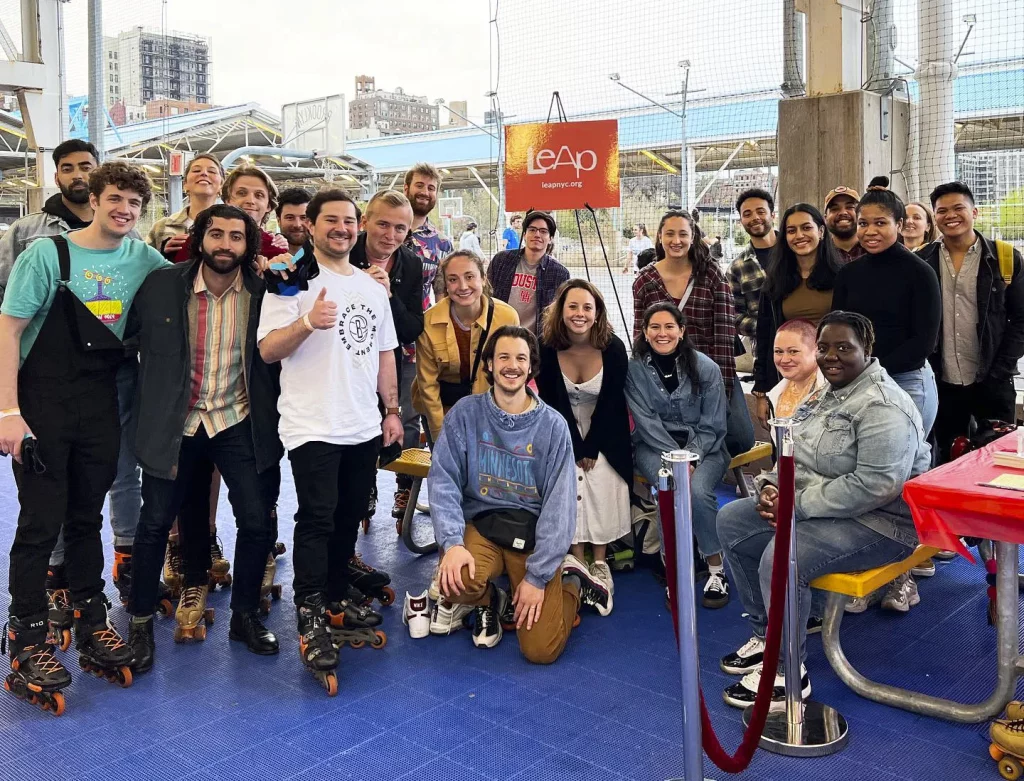 In House Cafe and Catering Services
Spacious Floor Plan for Team Building Activities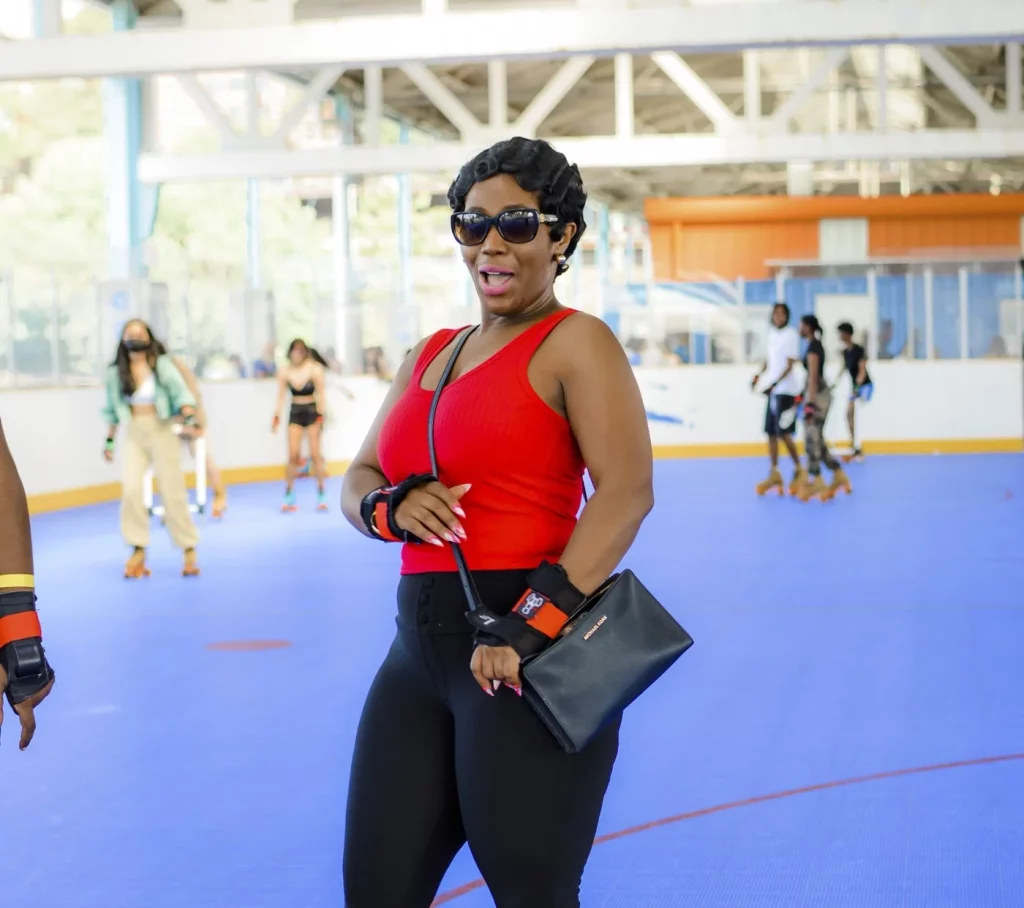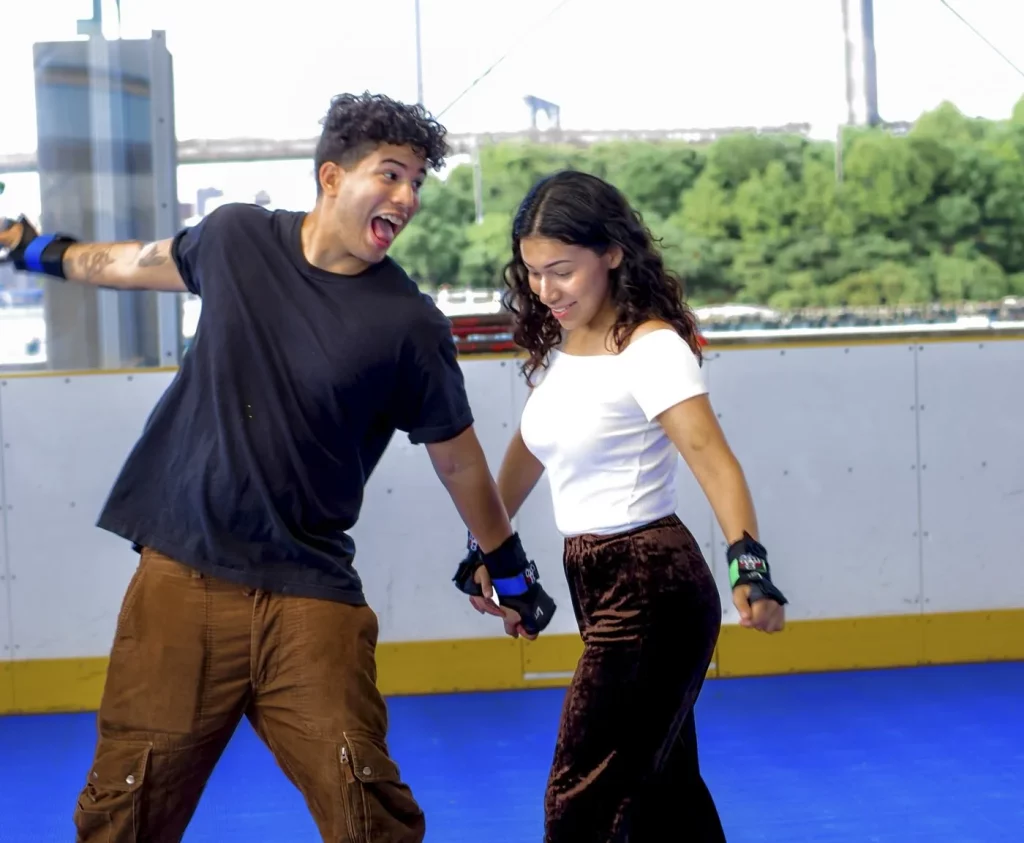 Book a group package today!
Simply fill out the form below or call us at 718-300-2401 and we'll get back to you by the next business day. Dates are on a first come first serve basis.

Get information on house rules, birthdays, general details, how it all works, and more.

Enjoy discounts and offers available only to our exclusive members!