Join us for our Grand Re-Opening on
Friday, March 31st!
Now Accepting Reservations for Field Trips and Birthday Parties!
Check out our calendar below as you're planning your visit for public skate times and fun themed events. Our public skates are in blocks of time so make sure to come as close to the start time as possible. We'll see you soon!
All guests 18 years old and older need to complete a waiver card to skate with us. Please click our link below to complete your waiver card prior to coming today.
2 events,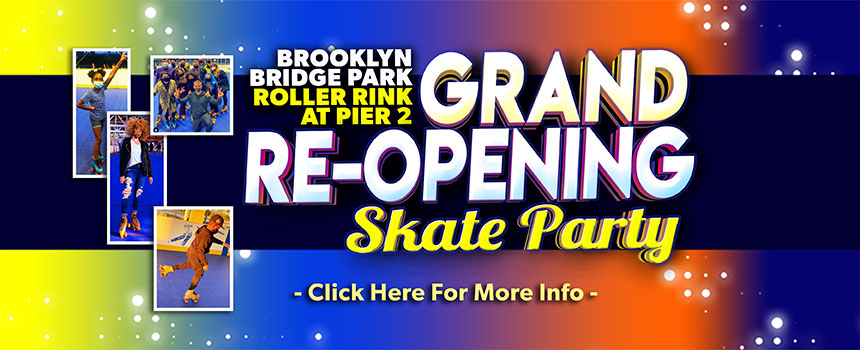 Brooklyn, We are BACK! Help us celebrate at our Grand Re-Opening Skate! FREE admission per person, $8 skate rental per person Come roller skate outside on the beautiful Pier 2 […]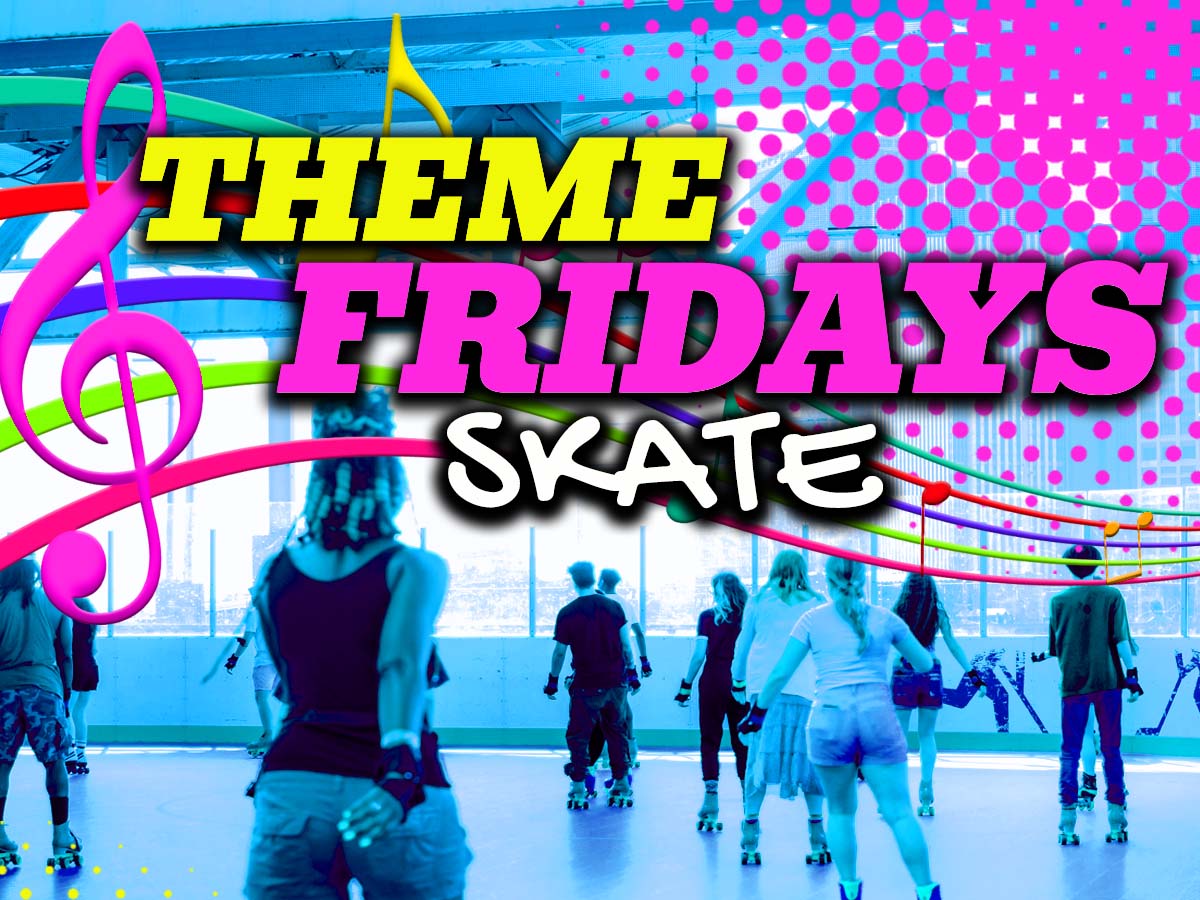 Enjoy the hits all night long provided by our LIVE DJ! $11 admission per person, $8 skate rental per person Come roller skate outside on the beautiful Pier 2 in […]
1 event,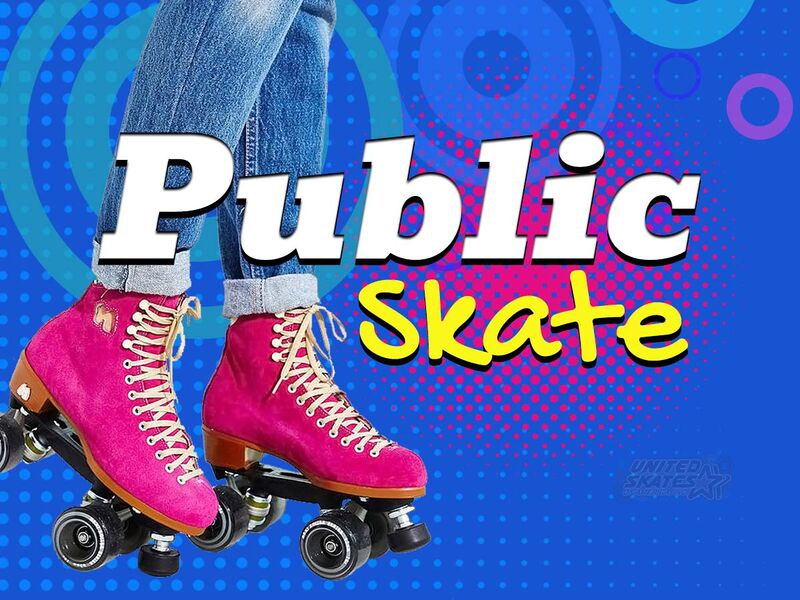 $11 admission per person, $8 skate rental per person Come roller skate outside on the beautiful Pier 2 in Brooklyn. Overlooking The Brooklyn Bridge and the BEST views of NYC. […]